Pick up your ordered goods at HAHN+KOLB
You need a specific product as quickly as possible? Submit your order and pick up the goods at our logistics centre. The offer is valid for all products that we have in stock.
Collect your goods from our logistics centre on Albert-Ruprecht-Straße 1 in 71636 Ludwigsburg. Simply ring the bell at "Warenabholung" – our staff will take care of your order.
Requesting pick-up:
1. Order by phone or email.
2. Inform us that you want to pick up the goods from us.
3. Once you have received your pick-up notification, you can come and pick up your goods.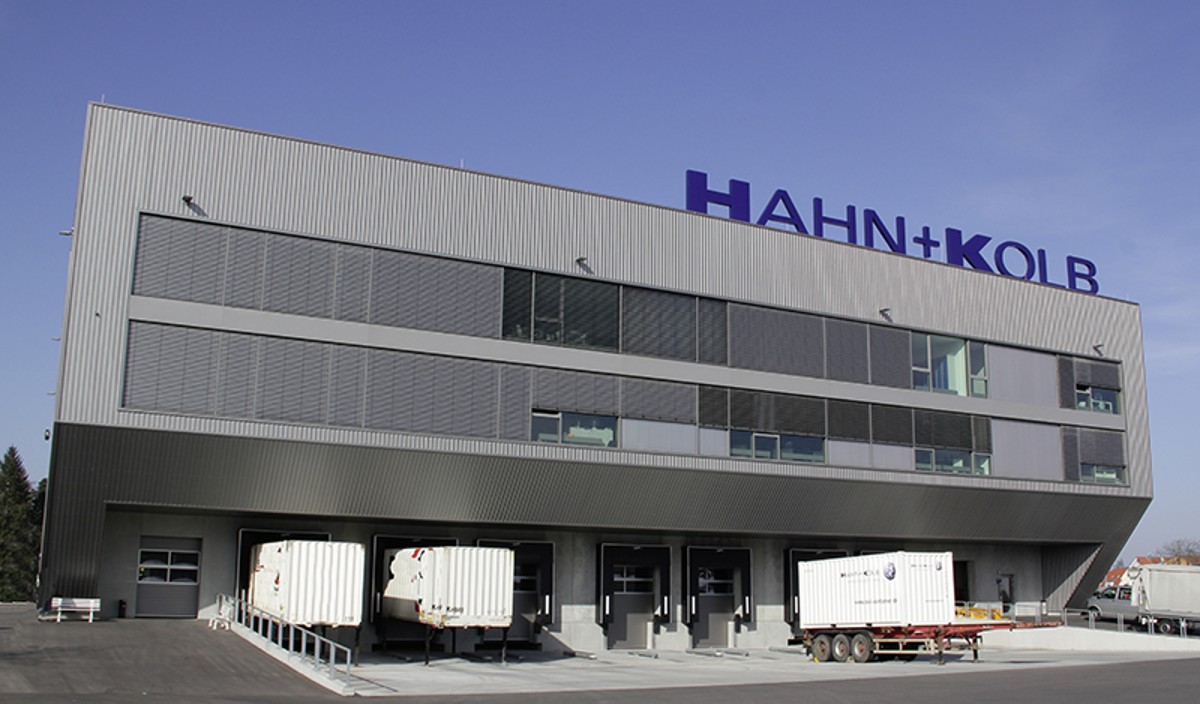 Please keep in mind:
> If you order by 4 p.m., you can pick up the goods on the same day.
> If you order after 4 p.m., you can pick up the goods on the following working day.
Our opening hours:
Monday to Thursday: until 7 p.m.
Friday: until 6 p.m.
Our address for goods collection:
HAHN+KOLB Werkzeuge GmbH
Albert-Ruprecht-Straße 1
71636 Ludwigsburg
Contact us for more information:
Free order hotline for pick-up:
Phone: + 49 (0) 800 9813-188
Email:

bestellung@hahn-kolb.de
​ ​