HK-ONLINE – Intuitive, individual and quick
Cutting values online
For all HK cutting tools we maintain a comprehensive package of cutting data. Continuous testing in our development centre means you will always receive the ideal parameters for your individual processing. You can easily retrieve all relevant data in our online shop.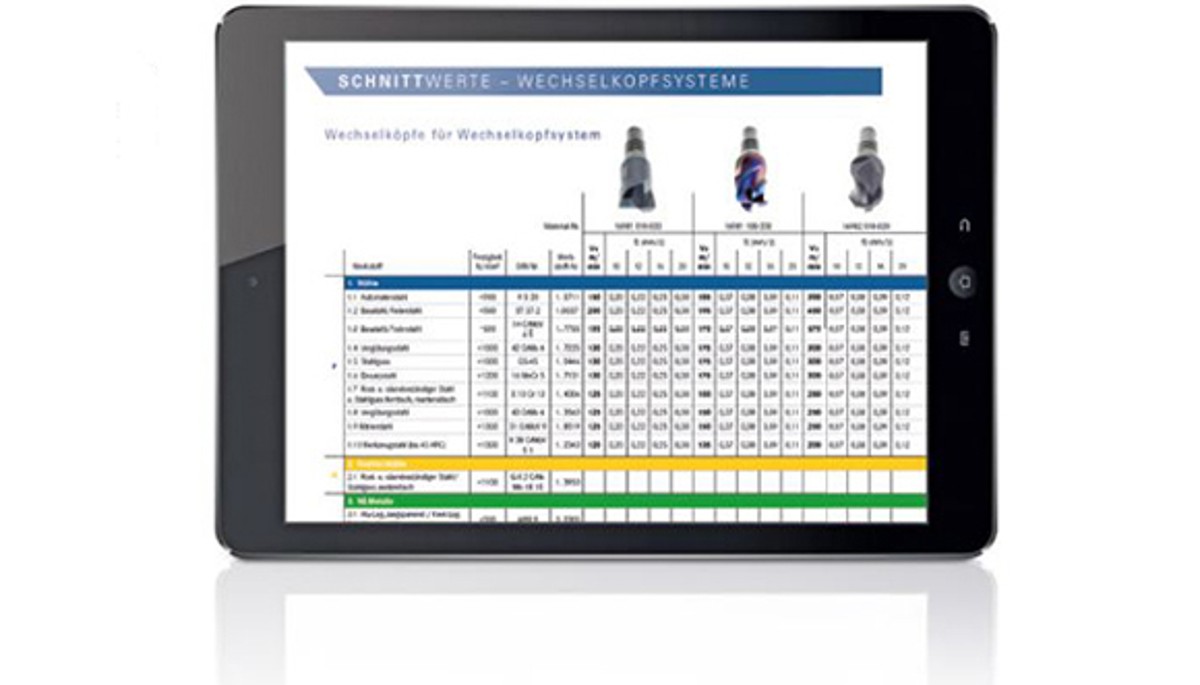 Your benefits:
Tested and reliable cutting data from practical experience
All processing parameters can be retrieved simply at any time in the online shop
The HAHN+KOLB online shop
Inbest possible shopping experience, the HK online shop provides a whole series of special features. The convenient product search will lead to the desired article 24 hours a day – whether by name or manufacturer number. Extensive filter functions for important product characteristics such as length, width or diameter are at your disposal.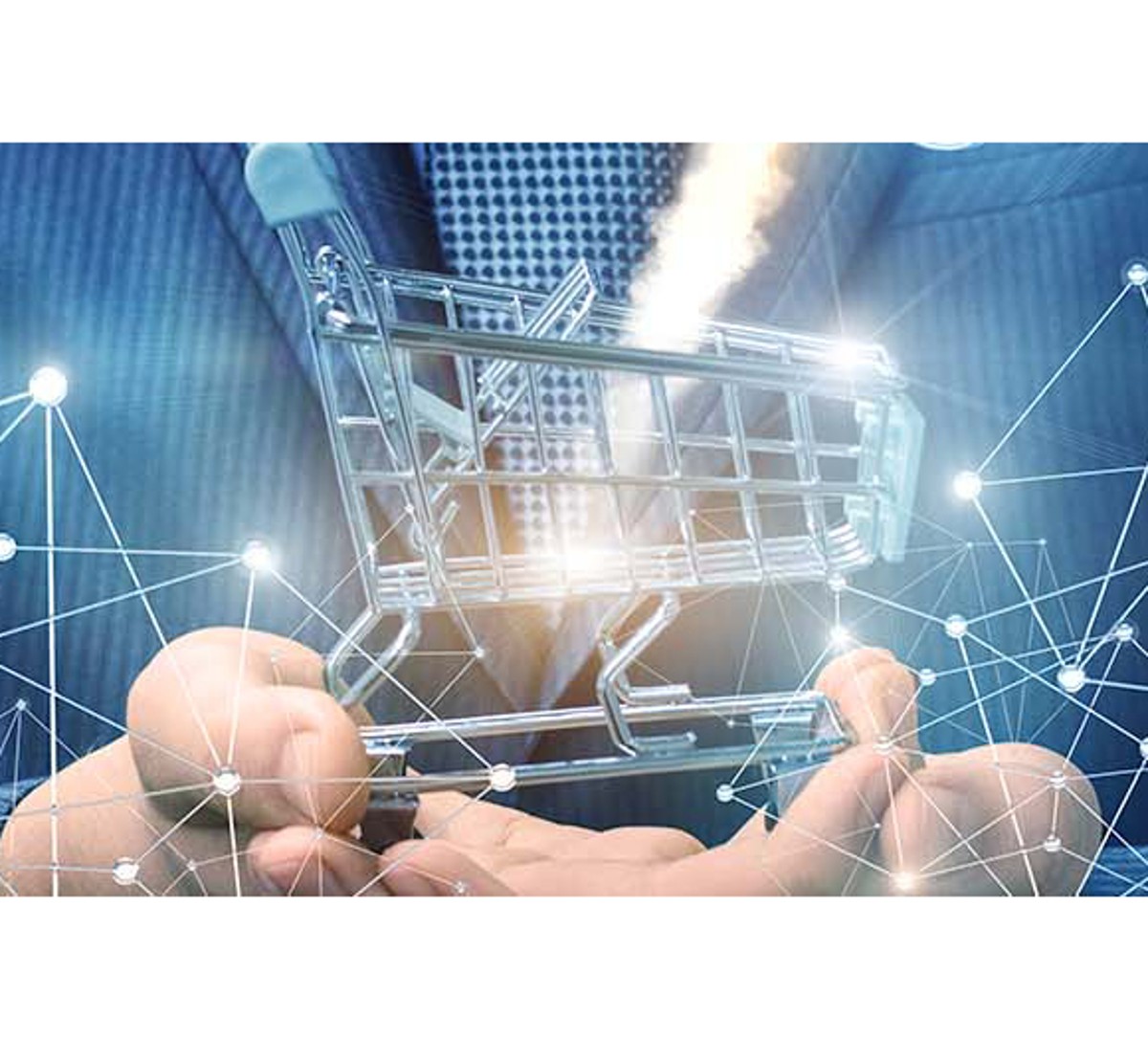 Your benefits:
Individual prices and company conditions
Multi-stage approval procedures
Budget management
Transactional document management
Delivery status tracking
Availability indicator
Create and manage multiple users
Simple cost centre management
Our online navigators
In order to meet your requirements, we develop tailored offers and provide you with the right tools for your specific requirements. With the different navigators, we offer you products beyond the standard assortment. The systems are intuitive to use and thus allow for error-free operation.
Learn more about our

navigators and try them out.