Saturday delivery, for more productivity
So that your production doesn't stop even at the weekend, we will also deliver your goods on Saturdays.
Requesting Saturday delivery:
1. Order by phone or email.
2. Specify that you require Saturday delivery.
3. We will deliver your order on Saturday.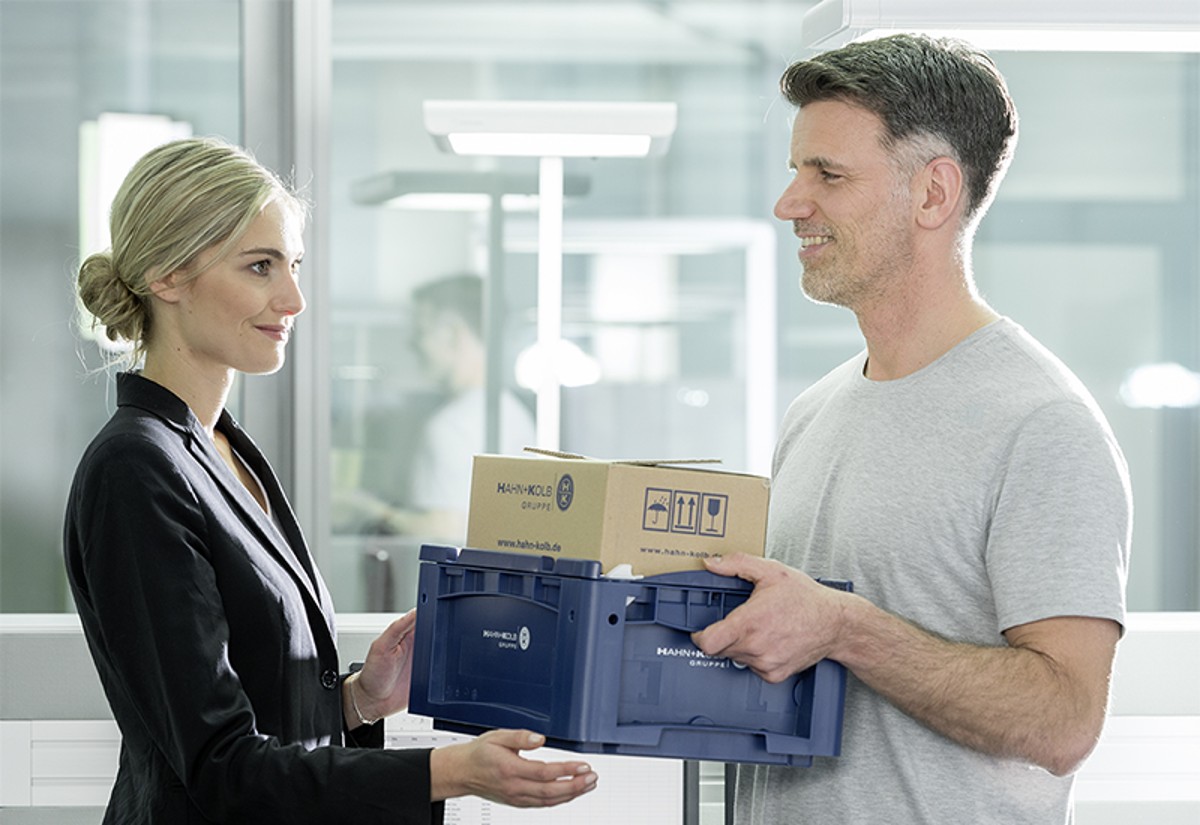 Please keep in mind:
> The order must reach us on Fridays at the latest by 4 p.m.
> The goods must be in stock.
> The shipment must not weigh more than 32 kilograms.
Times + prices
Delivery by 10 a.m.: €56 per parcel
Delivery by 12 noon: €46 per parcel
Delivery by 5 p.m.: €39 per parcel
Contact us for more information:
Free order hotline for Saturday delivery:
Phone: + 49 (0) 800 9813-188
Email:

bestellung@hahn-kolb.de
​ ​