Sustainable management at HAHN+KOLB
To ensure our environmental performance is improved in the future, relevant topics have been defined and specified that have a significant and immediate impact on the environment. These topics form the foundation for the work done by HAHN+KOLB in terms of environmental management. By planning and implementing future environmental measures, we are not only taking into account the binding obligations of DIN EN ISO 14001, but are also committed to go beyond them. So, we consider aspects like our ecological infrastructure, our energy efficiency, our resource consumption and our procurement processes from perspectives that are environmentally relevant.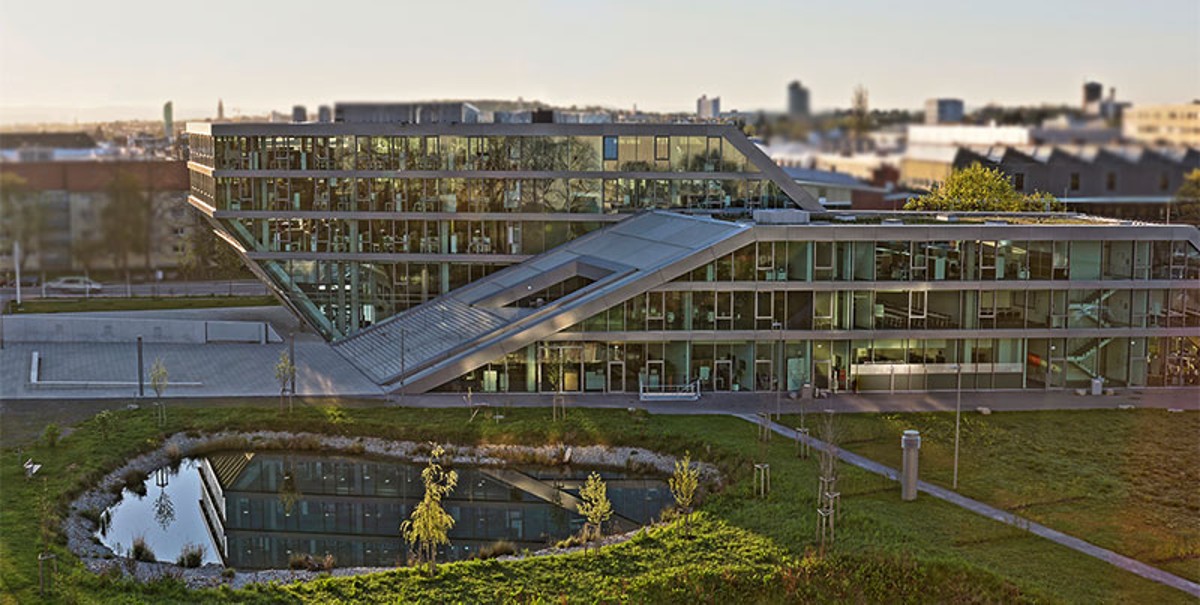 In order to provide an overview of the individual areas with regard to the topics of environmental protection and sustainability at HAHN+KOLB, a comprehensive report was prepared. This includes the commitment of the respective departments as well as the entire company to environmental protection and sustainable development.