Expertise and consultation from HAHN+KOLB
Expert technical advice covering everything from tools to order processing and special requirements. We not only provide solutions for your own requirements, but also offer concepts for more economical and efficient production. Benefit from the experience and ideas of HAHN+KOLB employees.
Your benefits:
Personal contact for all requirements
Fast, straightforward support
Direct access to our full expertise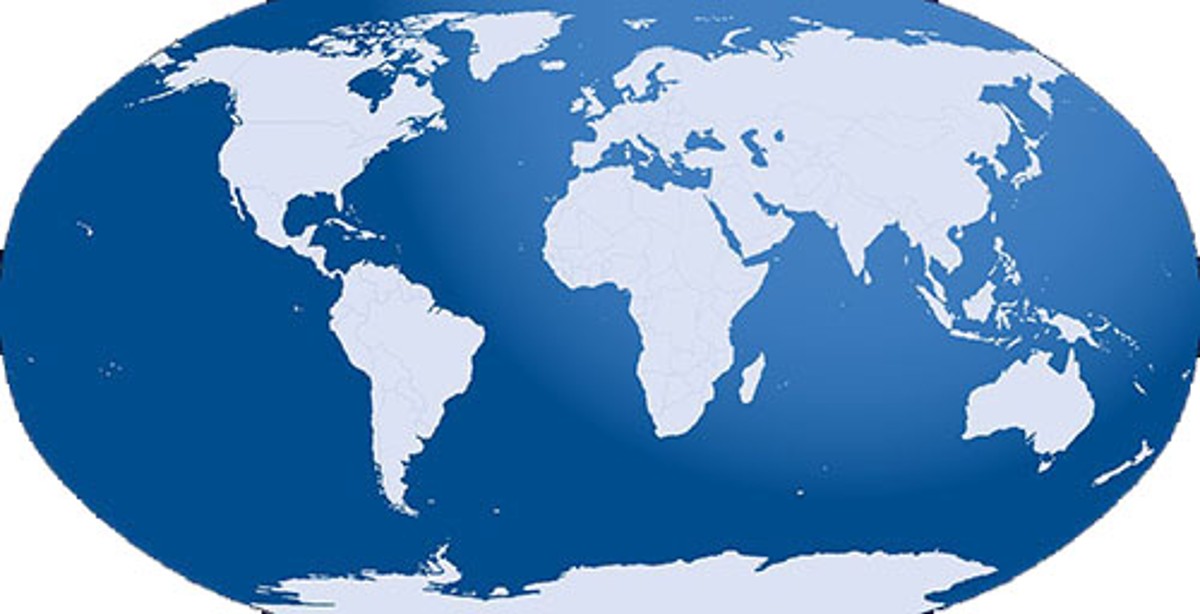 Our service knows no limits
HAHN+KOLB can be found on every continent. We provide rapid and expert local support for your foreign operations and partners in 38 countries. With 11 foreign subsidiaries and 49 sales partners, we are there wherever you need us. Worldwide, the HAHN+KOLB Group employs over 800 staff, who are always on hand to offer the first-class service that you have come to expect from us.
Contact our expert team.
We support you in organizing your daily work economically and in achieving top performance in production. Increase your success by working with HAHN+KOLB.