Our expert team is at your service
At HAHN+KOLB, you will receive not only first-class products at reasonable prices, but also expert technical advice. Take your success to the next level through collaboration with HAHN+KOLB. Benefit from our support to organise your daily work economically and so that your production achieves the best results.
Contact our expert team.
Machining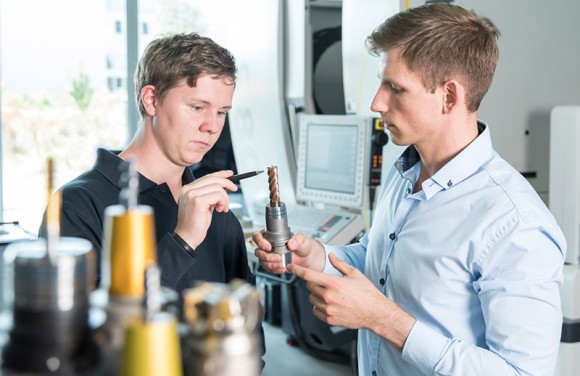 HAHN+KOLB's range of metal cutting tools includes drilling, milling and lathe tools, as well as special tools tailored to your specific requirements. In addition, HAHN+KOLB provides a wealth of expertise on the subject of machining, so you can rely on competent and personalised advice.
Let us delight you with our large selection of products.


to Cutting Drilling Tools
Additional resources such as our Tool Navigator help to share expertise, assisting you when selecting and using tools.


to the Tool Navigator
We offer various supplementary services for the machining sector, such as the Resharpening Service.


to Resharpening
Measuring and testing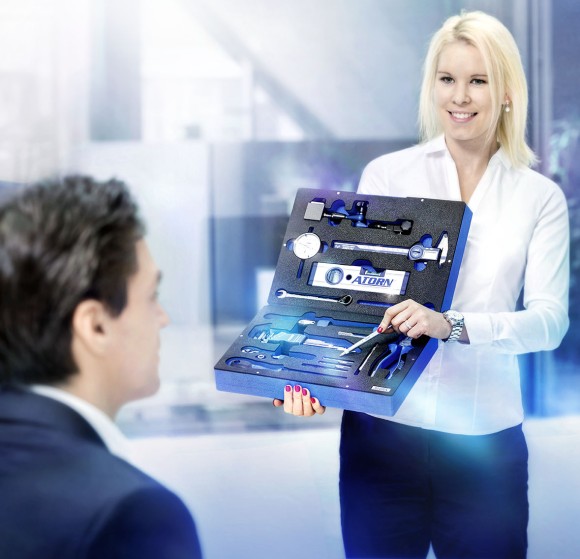 HAHN+KOLB offers high-quality measuring and testing equipment for various industrial sectors. Starting with hand-held devices and dial gauges, to 3D coordinate measuring instruments and layer and wall-thickness measurement, right through to hardness tests and optical measuring and control devices. We also have various systems for electronic measurement data transmission and processing on offer. Take full advantage of advice tailored to your requirements by our technical specialists.
Look through our range of products.


to Measuring - Testing
Of course, our measuring and testing equipment will have already been calibrated when you receive it. Did you know about our reliable and DIN EN ISO 9001-certified calibration service?


to Calibration + Recalibration
Would you like to set up a test or control laboratory abroad? HAHN+KOLB can also provide you with active support on projects abroad by setting up testing stations or with training.
Workshop equipment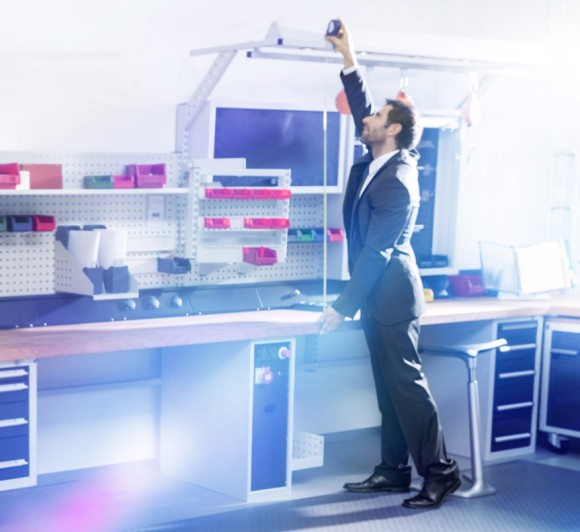 Whether you are setting up or equipping your workshop, your laboratory or your warehouse, HAHN+KOLB has a wide range of cabinets, workbenches, assembly trolleys and shelving systems available. Our workshop equipment specialists will work with you to plan and develop the best solution for your needs. From implementation to after-sales, we ensure that your projects run perfectly.
Your benefits:
Trained fitters
Punctual processing
Professional organisation
High reliability
From implementation to

after-sales
Our large product range will inspire you.


to Workstation Storage
Industrial Safety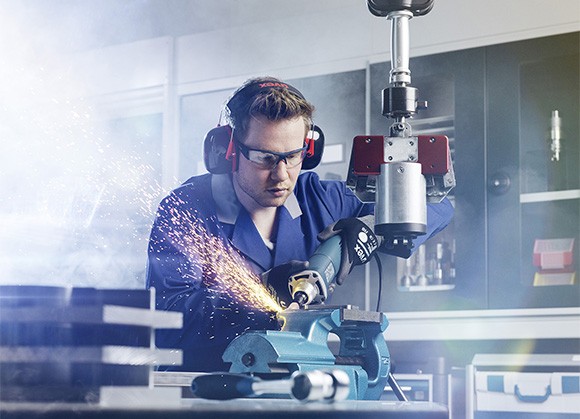 Every industry needs individual industrial safety measures. The HAHN+KOLB product range includes over 2,600 industrial safety products. They offer reliable protection against harmful effects on eyes, hands, feet and other parts of the body. From helmets, modern safety goggles and safe ear plugs to work shoes, we provide comprehensive personal protective equipment in our shop.


to Industrial Safety
Academy and technology centre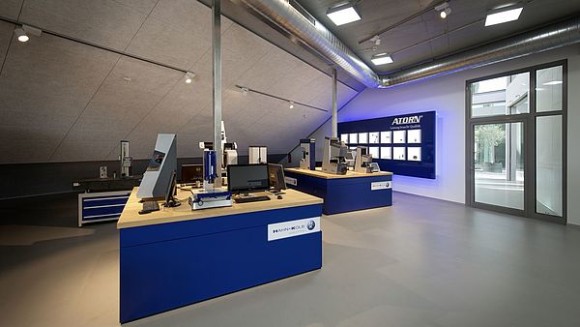 Divided into the areas of machining, hardness testing and measuring technology, HAHN+KOLB passes on the necessary knowledge and relevant skills for the optimal implementation of your projects. Attend our presentations and seminars in our modern Technology Centre and the HAHN+KOLB Academy.
The training sessions are led either by expert speakers from HAHN+KOLB or specialist speakers from industry and universities. Our experts are also happy to come to you to provide training for your employees or to present our innovations.
Current dates and further information can be found here:


Academy
E-Business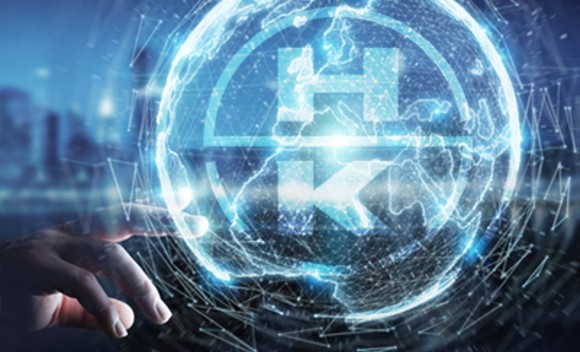 Through permanent further development and with a maximum of flexibility, we offer our customers digital solutions that are tailored to their individual needs and requirements.
Our customers benefit from this experience and competence and can shop quickly and conveniently.
Your benefits:
Individual prices
Comprehensive product information
Intelligent user management
Extensive filter functions
Live-availability
Order overview
Individual material numbers
You can read more about our e-business offers here:


E-Business
Directly to the products:


Online shop
​ ​